RJ Yates Welding Service Inc.

Specializing in aluminum welding!!!!!!!!!
Aluminum Welding EXPERTS!!!!!!
Interested In Learning How to Weld? Look No Further!
Owner, R.J. Yates, now offers welding classes through Maryland Welding Technologies Inc.
Whether you're a beginner or have some knowledge under your belt, there is a place for you here.
- We offer both Intro and Advanced level courses. ​​​
- ​Designing of classes
will be offered to meet your specific needs.
**All classes will be instructed by R.J Yates, lead instructor.**​​


98% PASS RATING FOR PAST CLIENTS ​​

Courses are held at: Maryland Welding Technologies
​4408 Southern Business Park Drive White Plains, MD 20695
240-607-9521
​240-270-7128​
​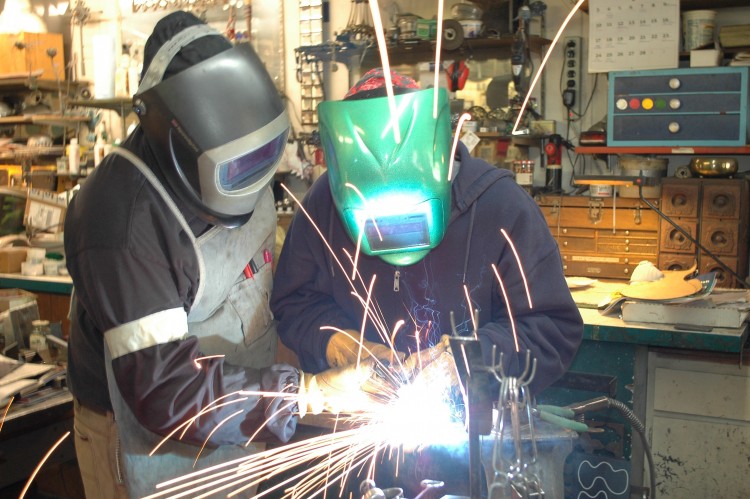 Give us a call today to schedule your class!!!!

​​

***Maryland Welding Technologies is now a AWS ACCREDITED TEACHING FACILITY.***
-

Our onsite Certified Welding Inspector is accredited through ​the American Welding Society.