"The Aluminum Welding Experts"


Specializing in Aluminum Welding!!!!!!!!!



- The mission of RJ Yates Welding Inc. is to offer the highest quality possible in the welding field in a quick, cost-effective manner. Our superior knowledge of welding technology and techniques allows us to provide to our customers a level of expertise and confidence unsurpassed in the welding industry. We are constantly striving to exceed our customers expectations.
Our Location
4840 Quade Circle. Waldorf, MD. 20602
- You've Been To The Rest Welcome To THE Best!!!

Member of the Charles County S.L.B.E​​ # SB-12-11514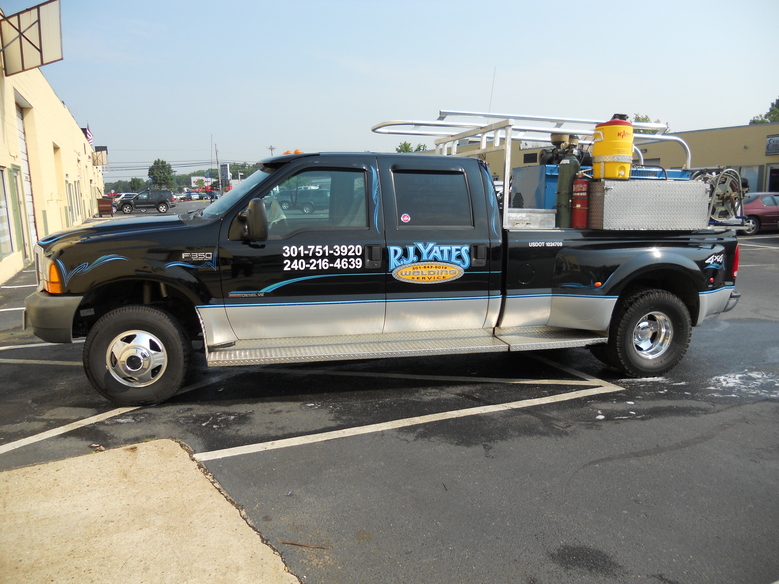 R.J. Yates Welding Service Inc.